Today we are happy to present you an exclusive interview with a young and talented DJ and composer from Japan, #13 of TOP 100 DjaneTop ASIA 2021
TIARA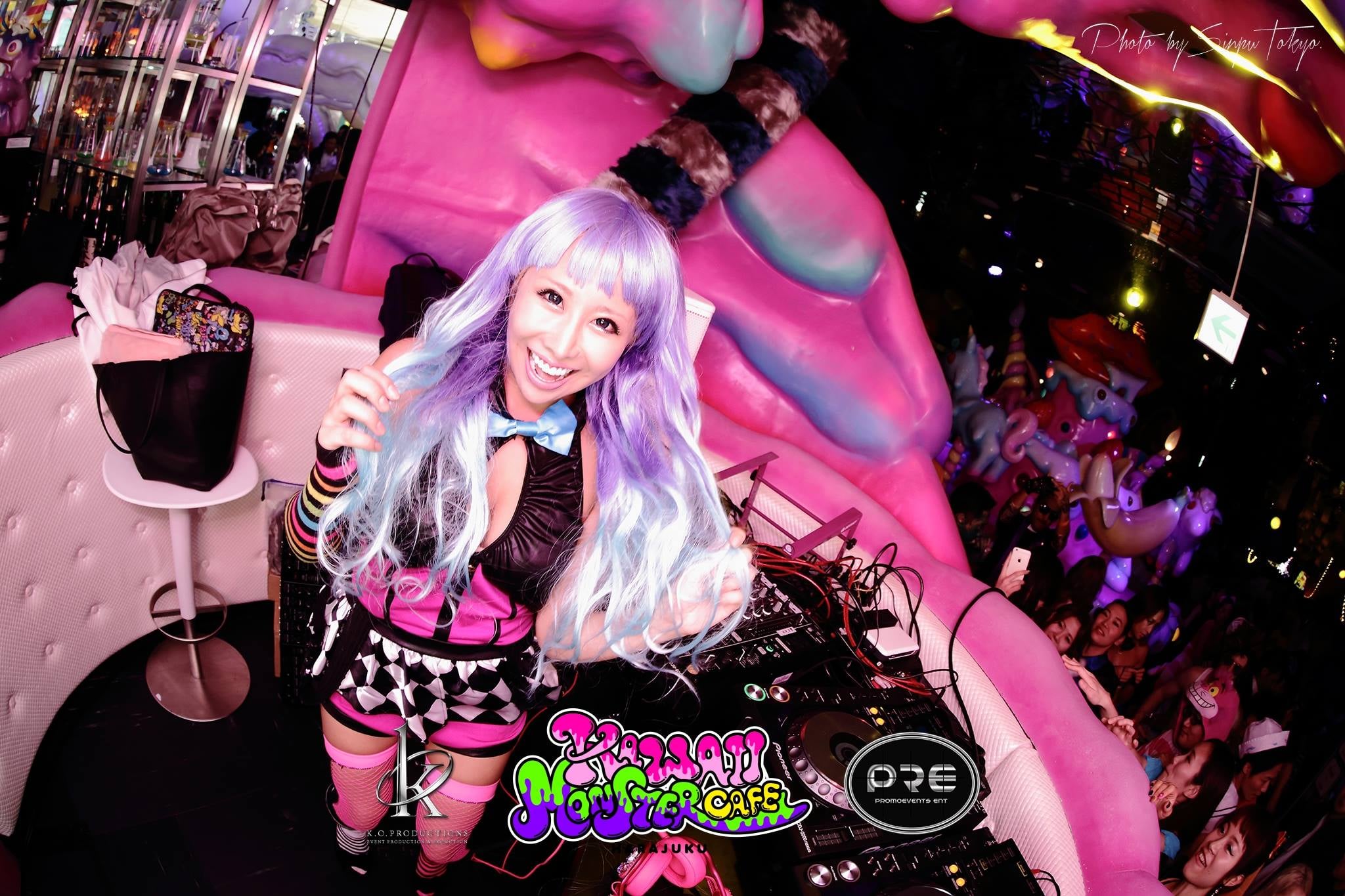 DJANETOP: First let us talk about the beginning of your career. You were a model and dancer before, when and how your DJ career really began?
TIARA: I started Djing in 2015. At first, I was just a party girl, literally out and about almost every day of the week. When I saw all the DJ stars coming to Tokyo and I actually met them due to my job as a dancer and host, I wanted to become a DJ. I said, so I did. Ever since I have performed in 17 countries, in all major venues and Festivals in my native Japan, and in many top 100 clubs across Asia. 
DJANETOP: Please try to remember your first gig. When and where did it take place? Were you nervous a lot before playing your first DJ set ever?
TIARA: I vividly remember that day.  I made my DJ debut at Maharaja in Roppongi, Tokyo. One of the oldest running venues in Tokyo. Of course, I was nervous at first.  Many of my friends came, so I was conscious of what I enjoyed most rather than being nervous in the end I think I did pretty well. 
DJANETOP: One of Your latest tracks is «Unstoppable» together with 39 Kingdom, which was released on Warner Music China. What is this track about?  
TIARA: This track is about the music, of course, the title however refers to our careers, meaning to never give, up, to always do your best and everything will be great and nothing can stop you. 
DJANETOP: Tell us about Formula 1 in Canada. You opened for a festival there. How it was and what did you remember the most?
TIARA: The first time I went to Canada in my life was to DJ a gig at theF1 festival.  I was very nervous, because really famous people were at the backstage area, like F1 drivers, actors, corporation owners and of course a handful Top 100 DJs as well. I really loved the experience and would go back anytime. I miss Canada and the kind people there. 
DJANETOP: You are the owner of club NITO in Tokyo/Akasaka. Tell us please what was the idea of this club? Why did you decide to open a club in Tokyo? Do you always play there or invite other DJs?

TIARA: Same as many in this industry, I had no place to DJ during the heights of the pandemic, so I decided together with a business partner to open a mid-sized venue for the party people to drink and enjoy. Of course, I'm the resident DJ there, but my job is mainly the hosting of guests and other high-profile DJs from all over Japan are to guest every week in rotation.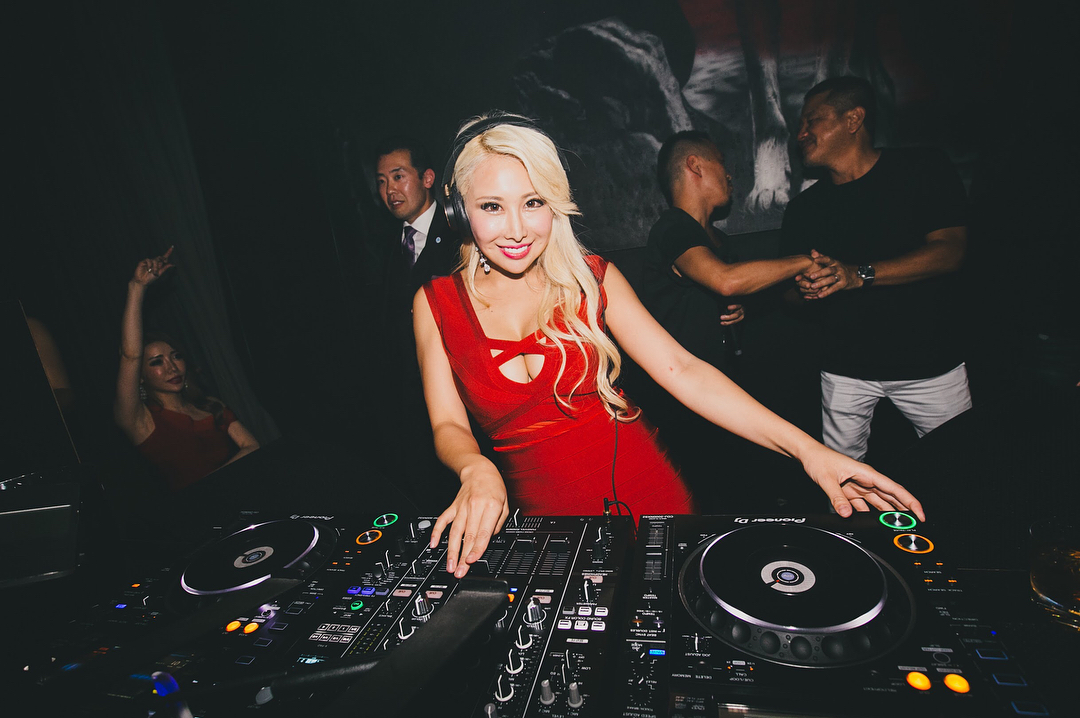 DJANETOP: Tell us about your favorite DJs worldwide, someone of your friends, or someone who inspires you?
TIARA: Tiesto was the most inspirational.  When I met Tiesto and his crew in Macau, he treated me very kindly.  He was a superstar but he was a really kind and down-to-earth person.  I want to be like that too.     
DJANETOP: Share please 5 facts about yourself that no one knows.
TIARA: I have been denied entry to the United States because I went abroad too much. Yes, that was their reason, I am traveling too much as an unmarried woman. 
I love to eat & sleep.
The food I don't like is coriander.
Always drinking coffee all day, champagne all night.
DJANETOP:  Give your top clues for DJs that are at the starting point of their careers.
What do you think is an important thing for a DJ that provides success?
TIARA: Effort is essential, but it's also important to be lucky! and We value the relationship between people.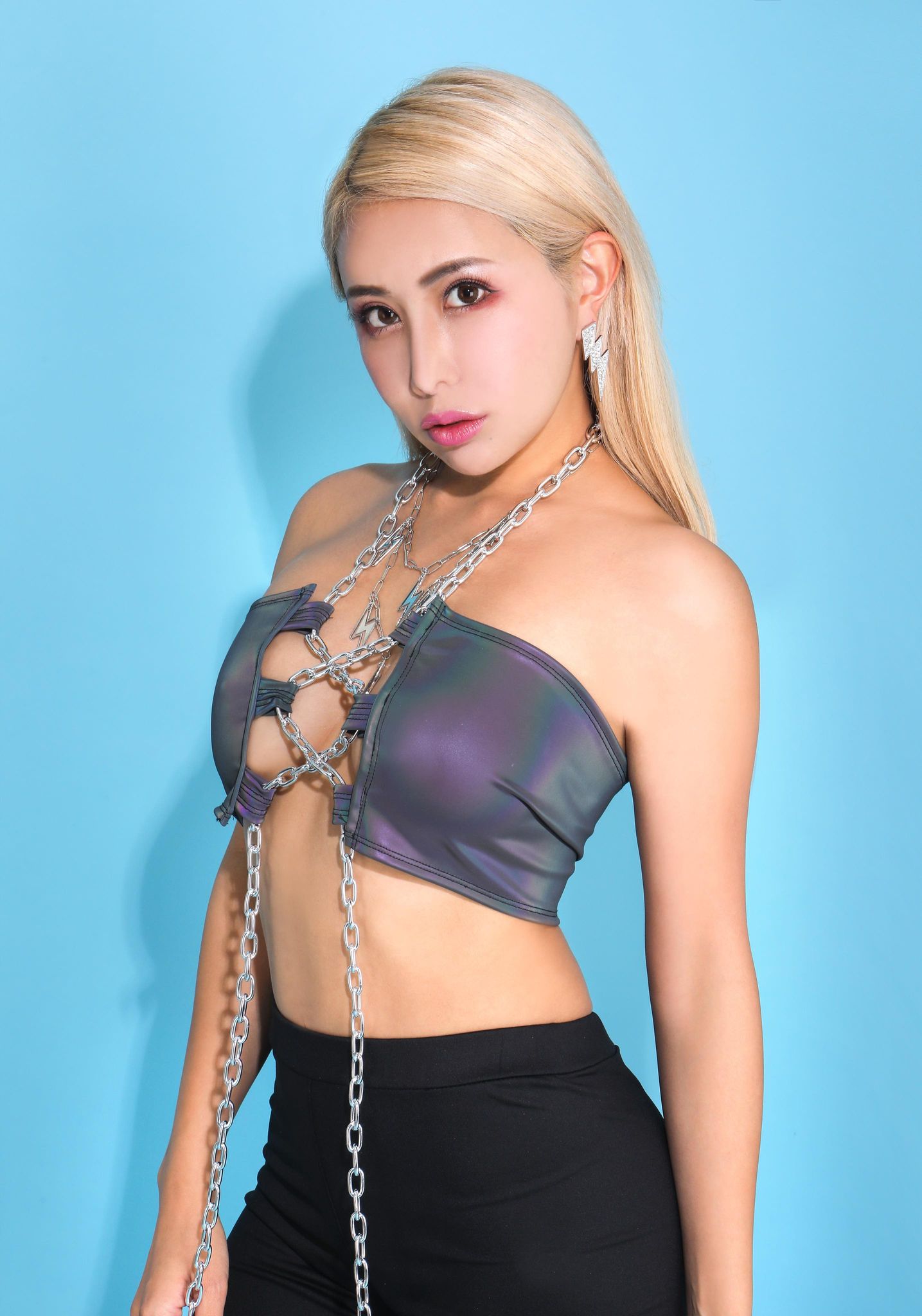 Thanks again for the interview for DjaneTop.com. We wish you a lot of parties and can't wait for new releases from you!