Today we are happy to present you an exclusive interview with young and talented duo DJs and singers and composers, one of the best female DJs in Mexico, #28 of TOP 100 DjaneTop 2019, one of the participants of Tomorrowland and EDC Mexico this year - LE TWINS !
LE TWINS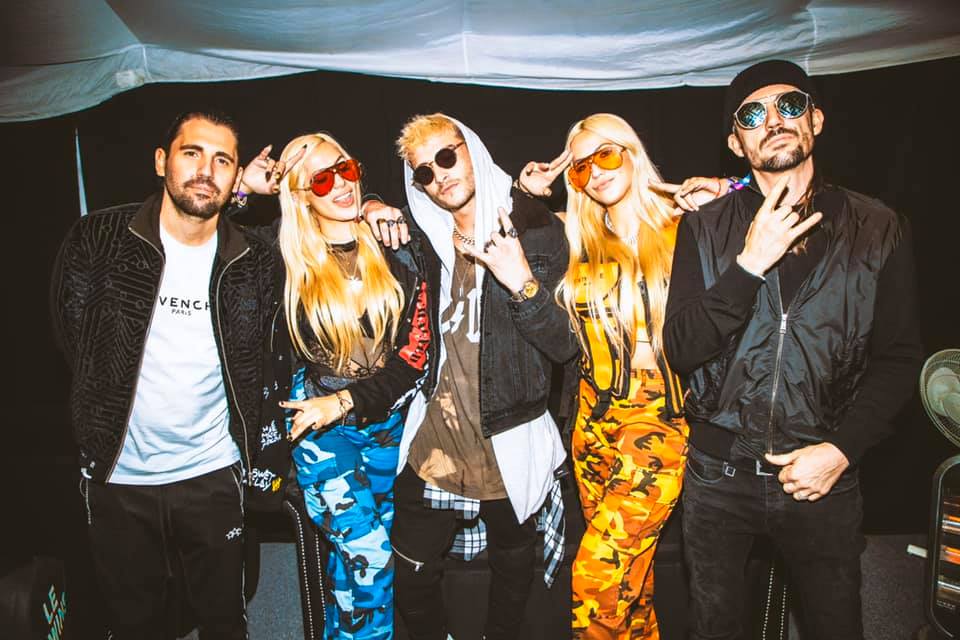 DJANETOP: Till now you have made a big step up in your career and we can't but mention your first participation at Tomorrowland in July in Belgium. So how did you feel about it? It must be very exciting to perform at such a big and powerful festival. How it was??
LE TWINS: Wow honestly was one of the best experiences ever, its amazing to see how far hard work can take you, a the beginning you grow up dreaming about this festival, you wore for it. and well when we saw the Tomorrowland flyer with our face on it, was a bunch of emotions, and commitment, we were invited by Dmitri Vegas and Like Mike, to their stage (Smash the house) cause we gad some releases on their label, we are glad with the opportunity, it changed our vision, cause you get the chance to hang out with the greatest in the industry you see their work ethic and well it fills you with hunger and energy. You see how much they work and you comprehend why they are number 1. They earned it. And well our biggest motivation of this experience was to see all these flags supporting us.
DJANETOP: So now lets talk about the beginning - when and how your DJ career was started?
LE TWINS: We started when we were 16th years old, we enter to a Dj Academy in Monterrey, they taught us with vinyl, then cdjs etcetera.,months later we started with production classes. We did a festival invited by our academy, we were the headliners, that was the time people knew about us. After that, we start to sing our own tracks on shows, and we start getting lots of support from people we used to admire. We started touring all around Mexico, then all Latin America, USA, after that China, India, Indonesia, all around Asia and Europe, etc.
DJANETOP: Try to remember your first gig. When and where did it take place? Did you nervous a lot before playing your first DJ set ever?
LE TWINS: Yes, they told us it was a small event at our hometown Monterrey, Mexico, and when we got there they were like 4k , they crowd was amazing, of course, we were a lil bit nervous, but that adrenaline before a show starts can't be compared to anything else. That was the day when we said we want to do this forever.
DJANETOP: Can you name us TOP 5 of your favorite places in the world where you have been and where you want to go?
LE TWINS: Fav places are Bali, Indonesia Tulum, Mexico China India Spain. We would love to tour in Brasil and Japan.
DJANETOP: Tell us about your Tour with Steve Aoki in Mexico? How was it? Did He inspire you for some ideas or projects?

LE TWINS: Well yes honestly we learned a lot from him and his teamwork, they are always looking for more and more.
DJANETOP: Tell us about your favorite DJs worldwide, someone of your friends or someone who inspires you?
LE TWINS: Dj Snake would be a friend that inspires us, his versatility in music is a goal we have. Cause well he has festival hits and also radio hits as well.
DJANETOP: Share please 5 facts about yourself that no one knows.
LE TWINS: We love rap music.
We sing.
We write our own songs.
We play drums.
We used to act before we started to do music
DJANETOP: Give your top clues for female DJs that are at the starting point of their career.
RAYRAY: For us is an honor to receive messages from female Djs that are starting in their music career, we love to see them taking classes, and learning because of us. We run an agency to support upcoming talent, so we are here to support each other.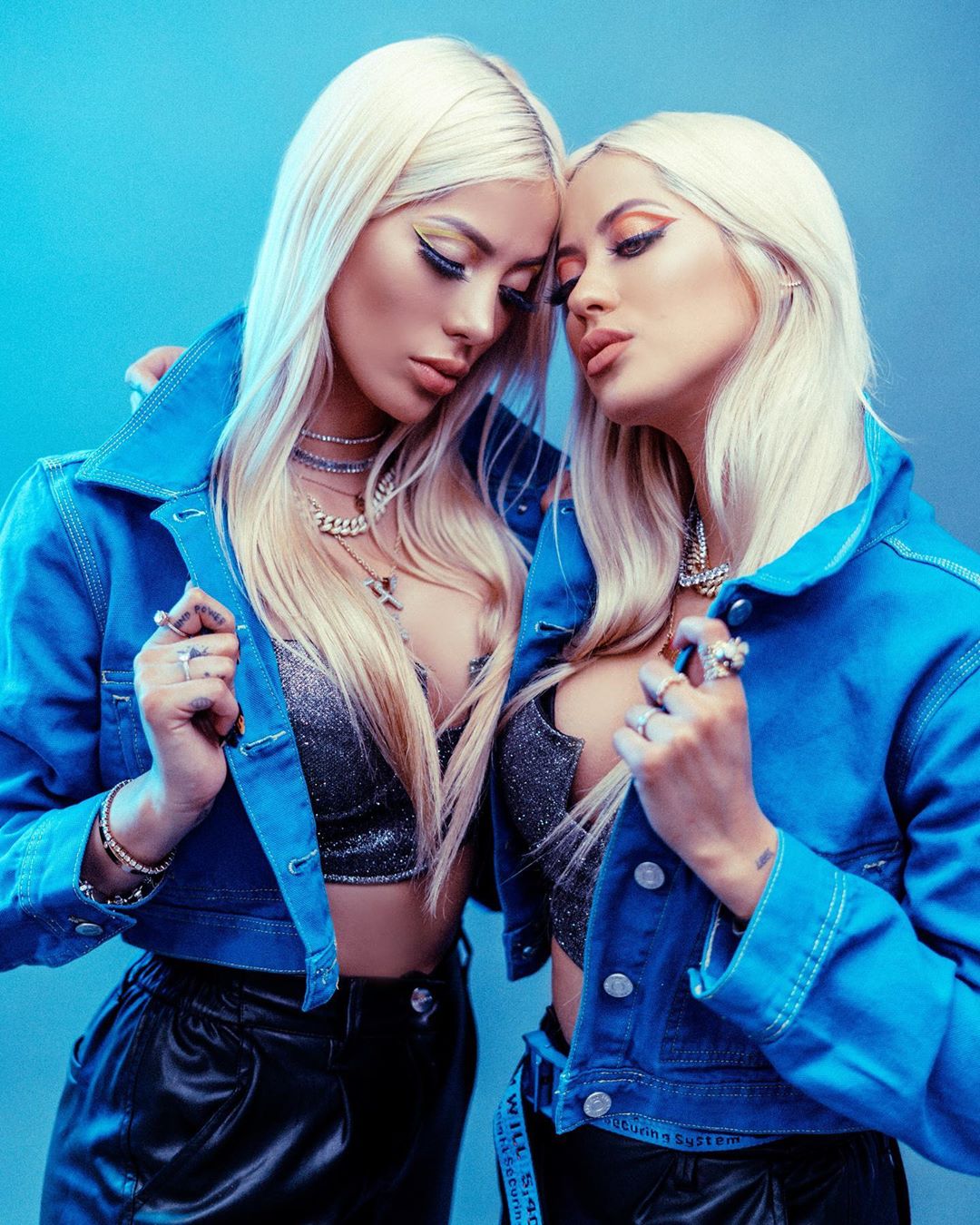 Thanks again for the interview for DjaneTop.com. We wish you a lot of parties and can't wait for new releases from you!