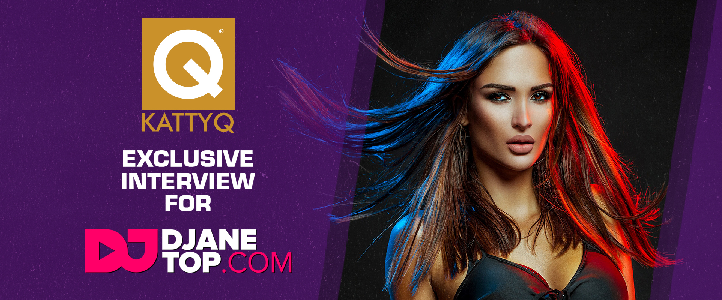 We are so happy to present you an exclusive interview with one of the best female DJs, #27 of TOP 100 DjaneTop 2017,
#2 in TOP DjaneTop list of Russia, Big FAN of Michael Jackson and Trap music lover -
DJ KATTY Q!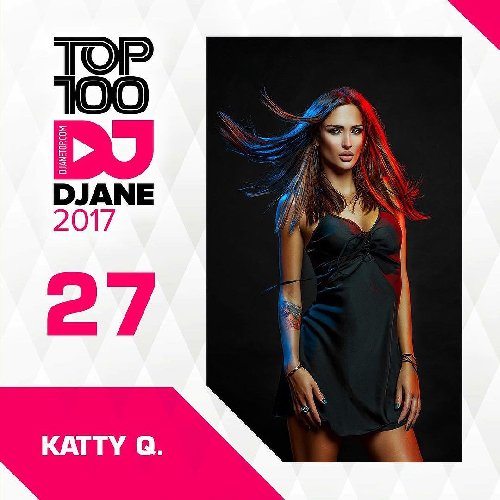 DJANETOP: First of all we would like to notice that 2017 brought you many high positions  in different world's top charts like #27 in our TOP 100 DjaneTop 2017 and even #9 in another prestigious poll.
So let's start!
KATTY Q: Hello, everyone! I would love to thank all who've been supporting me and voted over the years. I am only here because of YOU. Thanks DjaneTop for the interview.
DJANETOP: When and how did your career as a DJ begin? Who inspired you? Where did you study?
KATTY Q: Good question, which brings me 9 years back.
I started to DJ when I was 18yo, back in my hometown - Novosibirsk. I already was involved somehow in nightlife due of my modelling career, so it just came natural. My first mentors of course were DJs as well from Siberia, later I learned much in places where I used to live such as Moscow, Saigon and Bangkok.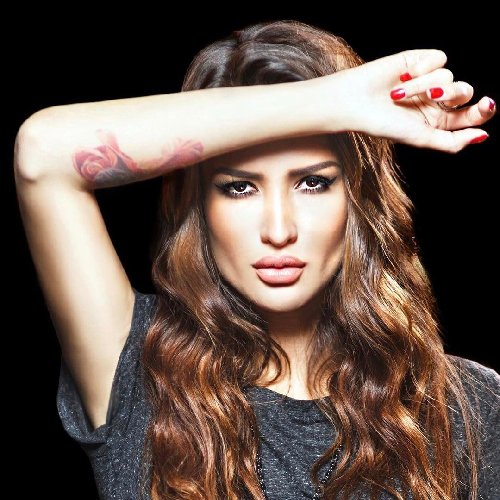 DJANETOP:  Where did your first gig take place? How was it like?
KATTY Q: In Novosibirsk, Russia. I played at a swanky new bar, remembering that it was very short noticed and I had no time to prepare but appearantly I managed well, even I was super nervous since the whole who is who of my hometown was present. 
DJANETOP: Tell us about the best performance in your life and about the worst one. Where did they take place and what actually happened?
KATTY Q: I had many great gigs all over the world already and most of them are memorable, but the 2 outstanding places I would say were WHITE DUBAI and my friends fabulous Club KING XHMU in Sapporo, Japan. About the worst one - I think I was lucky - I didn't have any bad gig experiences, only met bad people at gigs but that's another story ;) 
DJANETOP: Name please 5 places that impressed you most. Also we would like to know places that you have never been to but would like to visit. 
KATTY Q: Tokyo, Dubai, Taipei, Paris and Shanghai definitely making the list. I hope I could be visiting the UK & US since these are the only places I have never been. 
DJANETOP: You always have many cool releases and nowadays we all expect "Tokyo" to be a great hit which was released 16th of March with Discovery Music Records(USA). Tell your fans history of creation of this track. Where do you take inspiration for creating this very track and others? 
KATTY Q:  I'm a big fan of Trap Music. There is a lot of Diplo, Skrillex & DJ Snake in my playlist - I like their music and it definitely inspires me. This very track has been created way back in 2016 in Moscow with my co producer that time. Stay tuned for many more releases in May and June on major labels.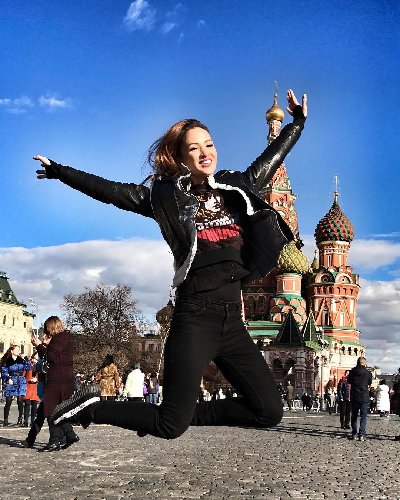 DJANETOP: In general you represent Russia, but judging from your photos, we can see that you spend most of your time in Asia. Do you like to live in this part of world most of all or there is another reason?
KATTY Q: I've been living in Asia 6-7 years in total I think. I love the climate and also it has a much bigger market for touring DJs than back home in Russia. Plus, fresh fruits and seafood every day making it more tempting to stay. I am currently based on the island of Gods - Bali.
DJANETOP: What do you do outside of being a DJ?
KATTY Q: This job and the career are keeping me pretty busy, aside from the touring and producing music I am also a model for many brands, but that's another story. 

DJANETOP: Which world artists did you play with at the same stage? With who would you like to make a collab? Who inspires you?
KATTY Q: Diplo and DJ Snake are pretty cool. I am sure that I soon could be sharing the stage with one of them, a collab of course would be a dream come true. 
DJANETOP: Which style do you like to play most and what do you listen when you are at home?
KATTY Q: Since I listen a lot of EDM and Trap while I prepare for my gigs, when I'm at home or in the car I love to listen totally different genres. Depending on the mood, it could be hip hop, from old school to new releases, for example I loved "Black Panther" The Music Album; or cool deep house tracks. 
DJANETOP: Next question is a bit personal. We are so curious to find out if your personal life has influence in your career as a DJ? Do you think of having kids soon? Many female djs are afraid of having a baby because it could end their career. What is your opinion? 
KATTY Q: I'm not planning to have kids any time soon, thats for sure. But I don't think it could be a problem in terms of career. In 2018 there many ways to manage family and career simultaniuously.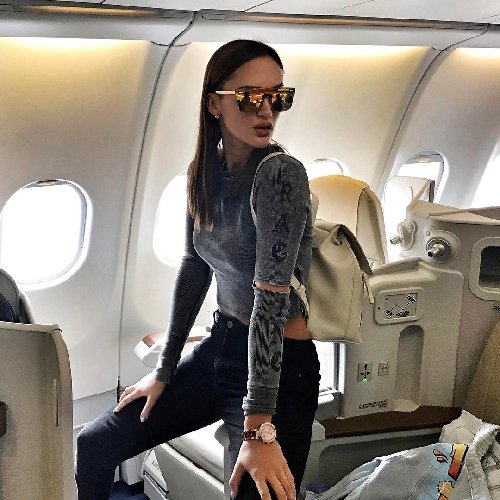 DJANETOP: Tell us 5 facts about yourself that no one knows or describe yourself using 5-8 words.
KATTY Q: 
1.  I am afraid of flying.
2.  I am the Biggest Michael Jackson fan
3.  My Favourite home activity is cooking 
4.  80% of my clothes are black
5.  I'm vegetarian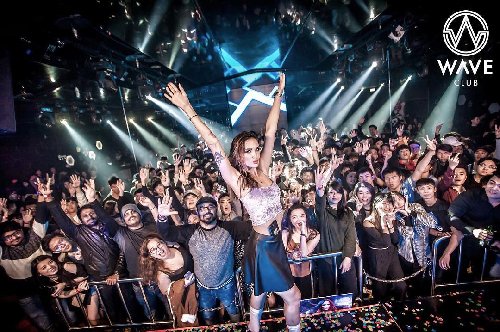 DJANETOP: What do you think of female djs? 
KATTY Q: I'm glad that there are more female djs in the market. Before when I used to say I'm an international DJ people either would not really understand what I mean either not take it serious. Thanks to all lady Djs out there, who keep on doing hard work to make our business become a real deal. Believe me, we certainly are the real deal
 
DJANETOP: Tell your fans about your plans for the future. What should we expect from you?
KATTY Q: I got lots of ideas for new tracks and collaborations in the pipeline and hope to check of the few places on earth I have never been to. 
DJANETOP: What advice can you give to beginner DJ?
KATTY Q: Believe in yourself and keep persuing your dreams and you will see miracles actually can happen  <3